Stress-Free New Window Installation Services for Lexington, KY, Homeowners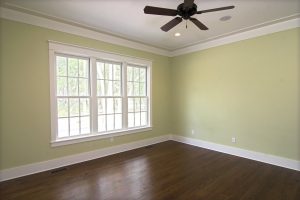 A new window installation project doesn't have to be so tense that it keeps you up at night. In fact, when you choose Primax Compozit Home Systems to install your Lexington, Kentucky, home's replacement windows, you can expect constant communication and a level of service that will set you totally at ease. We're a family-owned company that has been serving local homeowners since 1982, and we're proud to have more than 140,000 satisfied customers and counting. Our formula is simple: We offer the finest windows on the market, ensure that they are installed flawlessly, and stand behind our work with ironclad warranty protection. It must be working, as we've maintained an A+ rating with the Better Business Bureau for many years.
About Our Windows
We offer two lines of replacement windows, as well as several different popular styles, so you'll have plenty of options for your new window installation project. Our Primax Signature Series windows feature expanded polymer composite frames that are more energy efficient than wood, fiberglass, and vinyl frames, while our C2 SERIES windows also perform exceptionally thanks to Compozit-clad vinyl frames. All our windows come with triple-pane glass, low-E coatings, and argon gas fills, so you can expect reduced heat transfer and potential monthly savings on energy costs.
When it comes to new window installation, Lexington-area homeowners who want peace of mind look to Primax Compozit Home Systems. Contact us today to schedule a no-obligation consultation. Financing options are available to those who qualify.